Partnership Opportunities
Looking to Work with Companies Running Expanded Access Programs?
Elevate Your Presence to Impassioned Managed Access Experts Looking to Better Their Programs & Deliver to Patients Faster
Get ahead of the curve and position yourselves at the forefront of the leading minds of leading pharma and biotech at the 4th Operationalize Expanded Access Summit; dedicated to uniting the community to share valuable insights and experiences in streamlining these vital programs.
Partner with us to showcase your brand and thought leadership in a field actively seeking new and effective methods to reach and deliver to patients globally.
Our 2024 Event Partners Include: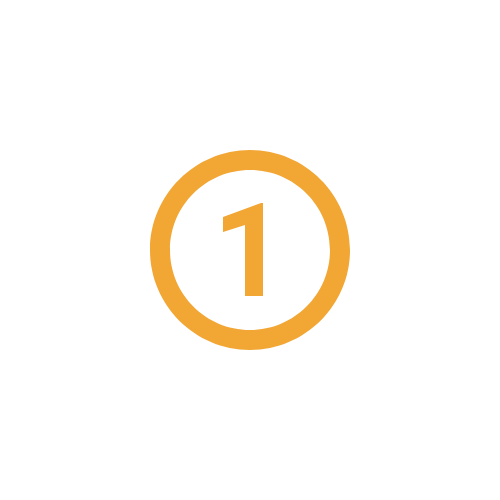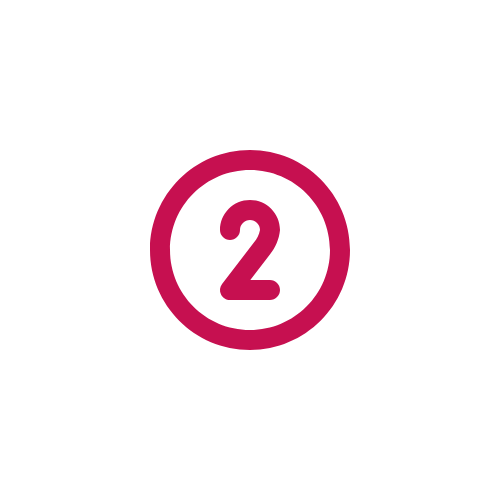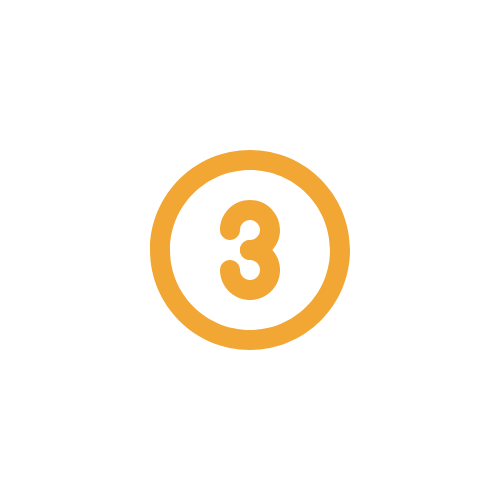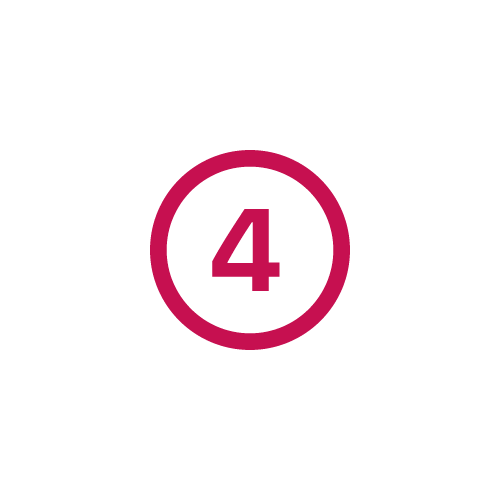 Meet Senior Decision-Makers & Experts: Our meeting will unite experts in Managed Access, Medical Strategy, Clinical Supply, Patient Advocacy and Pre-Approval Access creating a niche environment so you can network directly with the most senior decision-makers and leaders who are attending this event with the mindset of evaluating new solutions and ideas
Educate the Industry: Secure a speaking position to explain how your solutions and services can directly support potential clients who are actively seeking new solutions to optimize and operationalize their global EAP
Showcase Your Products: Bypass the crowds in large trade shows and assert your brand by displaying your services with our targeted exhibition space
Gain Brand Visibility: Broaden your company's exposure with 120+ dedicated delegates from Novartis, Daiichi Sankyo, BeiGene, AstraZeneca, GSK, Alexion, Eli Lilly, Regeneron, and many more in attendance